THE CLINIC
Southern Clinic was started by Dr. Sam Jones, an internist, and Gordon Atkinson, a general surgeon in the mid 1960's. It later expanded with the addition of Dr. Roland Bridges and Dr. Mark Stafford. Dr. Edwin Morriss joined the group in 1985 after Dr. Bridges left due to a sub-specialty in Rheumatology. Shortly thereafter, Dr. Morriss was the only physician in the practice as Dr. Stafford moved to UAB, and Dr. Jones and Dr. Atkinson health issues precluded their continued medical practices. Several years later Dr. Morriss added Dr. Chastain and the two of them moved to the office to Melba Drive and practiced there for twenty-three years and added the following physicians: Dr. Akinduro, Dr. Elliott, Dr. Tavarez, and Dr. Clark plus several other providers that have left for other opportunities. Because the practice continued to grow, it again moved to a new and larger location where three more physicians have been added: Dr. Stokes, Dr. McKnight-Haas, and Dr. Calhoun.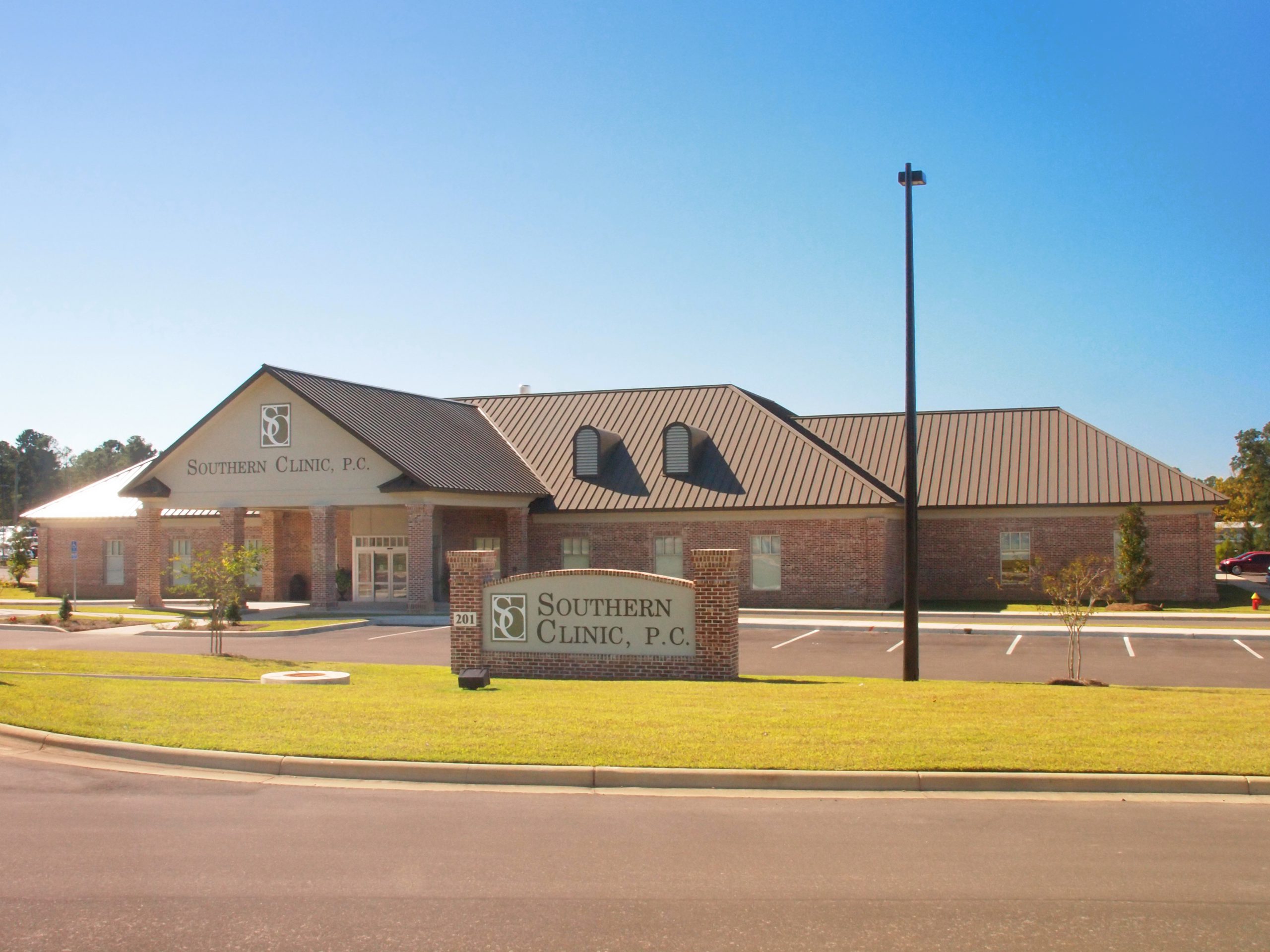 Our regular hours of operation are Monday – Thursday from 6:45am to 4:30pm, and on Friday from 6:45am to 11:30am.
Contact Southern Clinic, P.C.
201 Doctors Drive
Dothan, AL 36301
Phone: 334.794.6611
Option1: To make an appointment
Option5: Insurance/Billing
Option6: Physician wishing to speak a Physician
Option7: Medical Records
Fax: 334.794.6614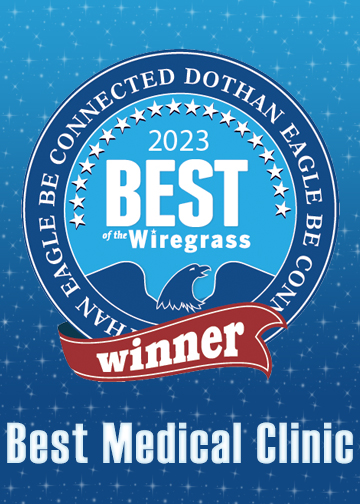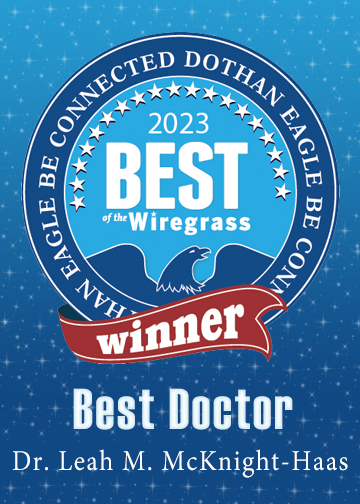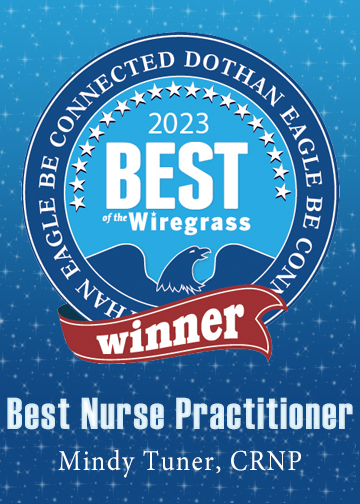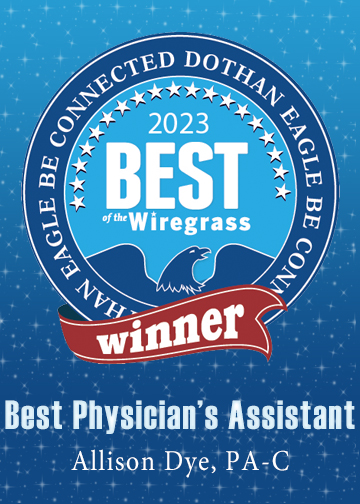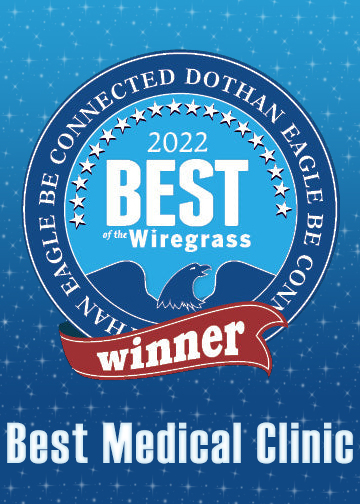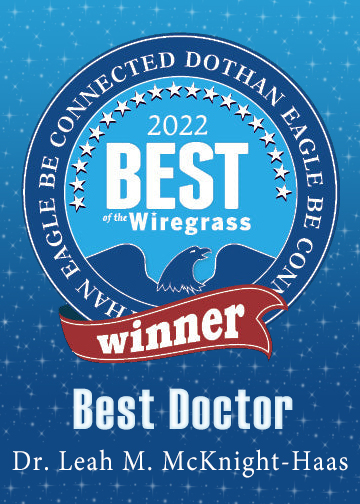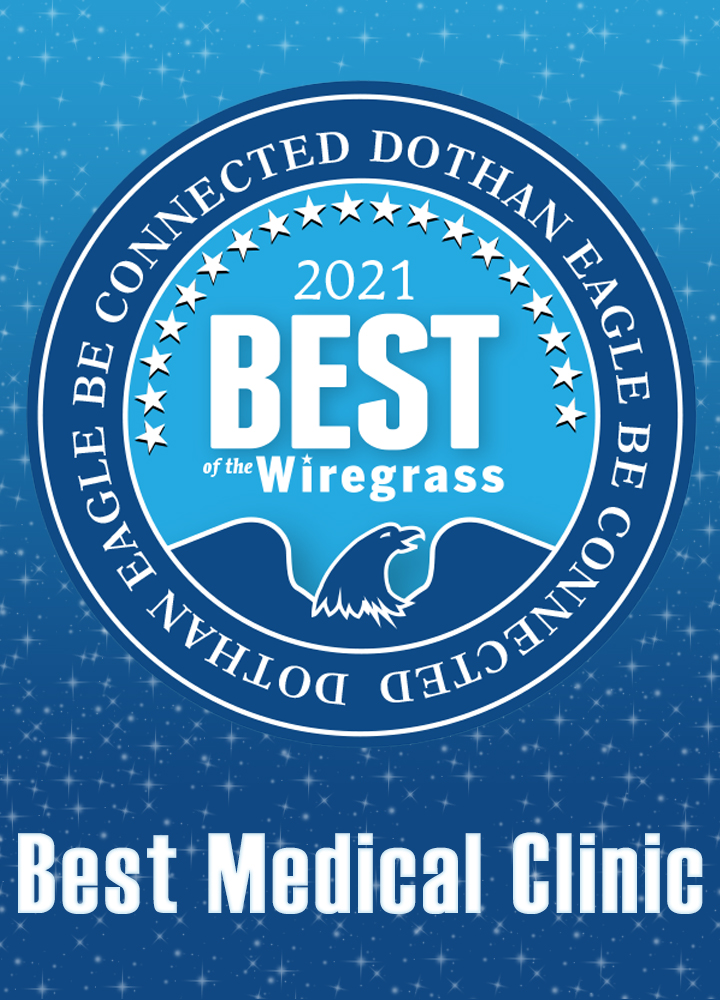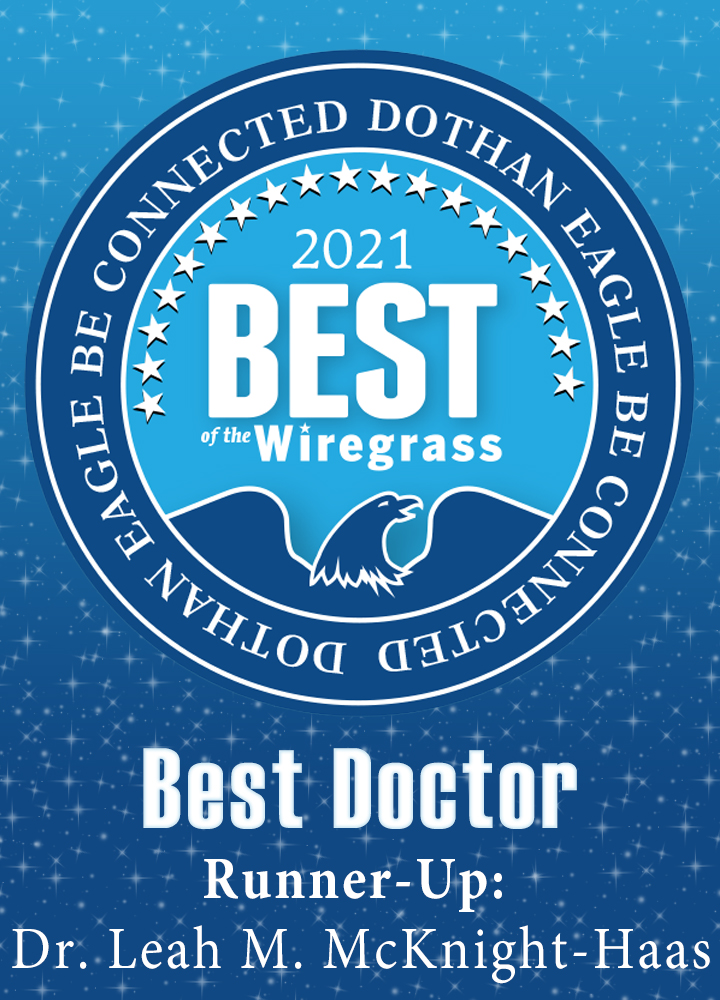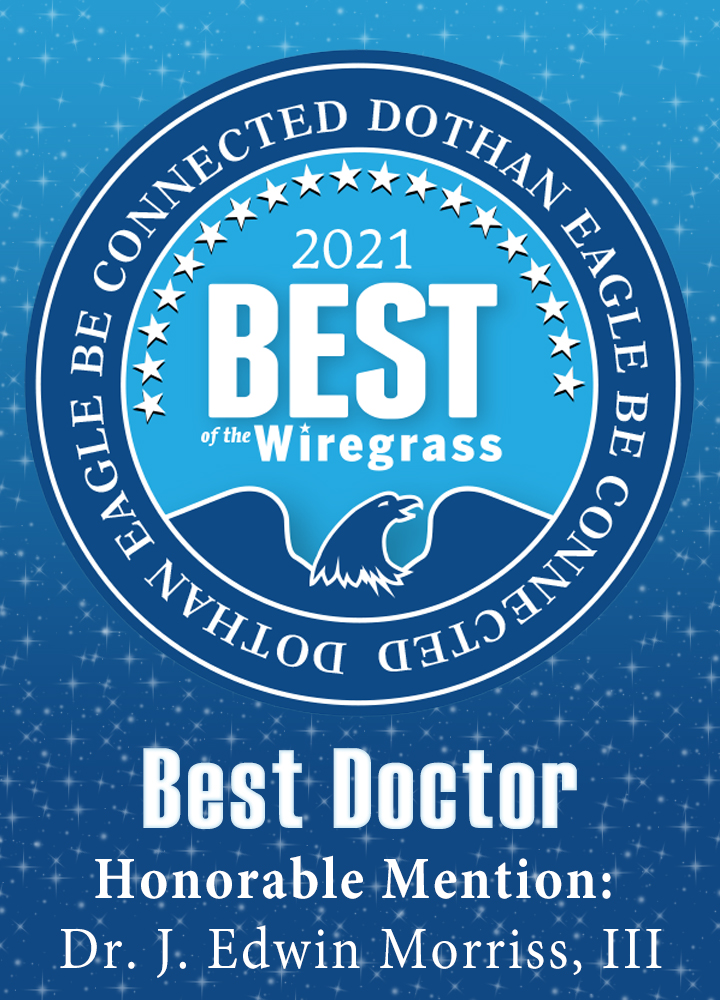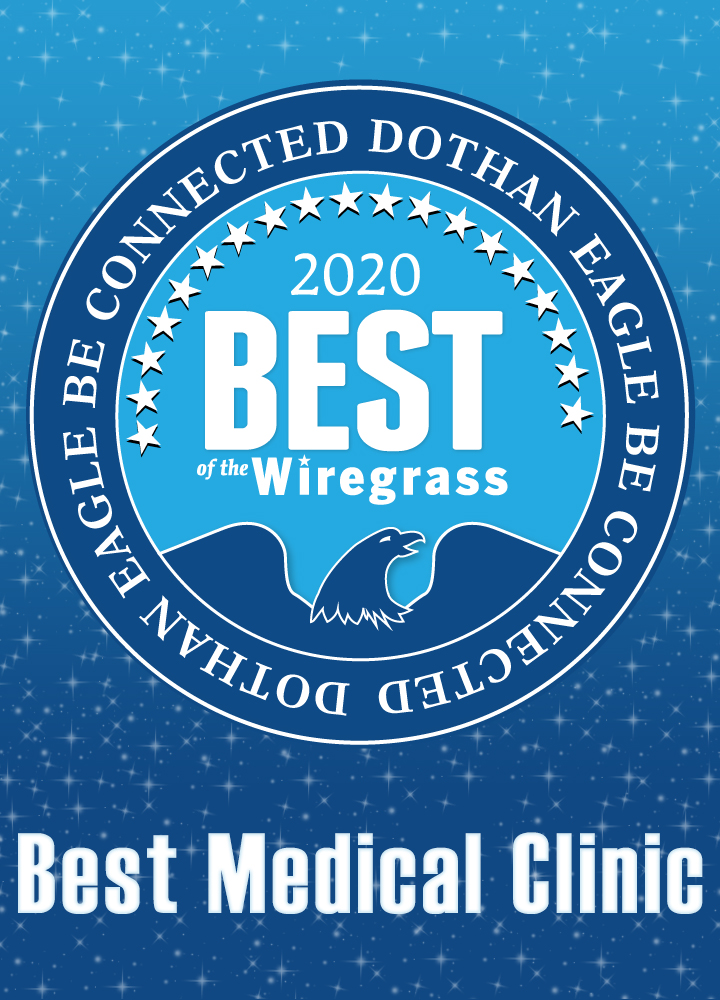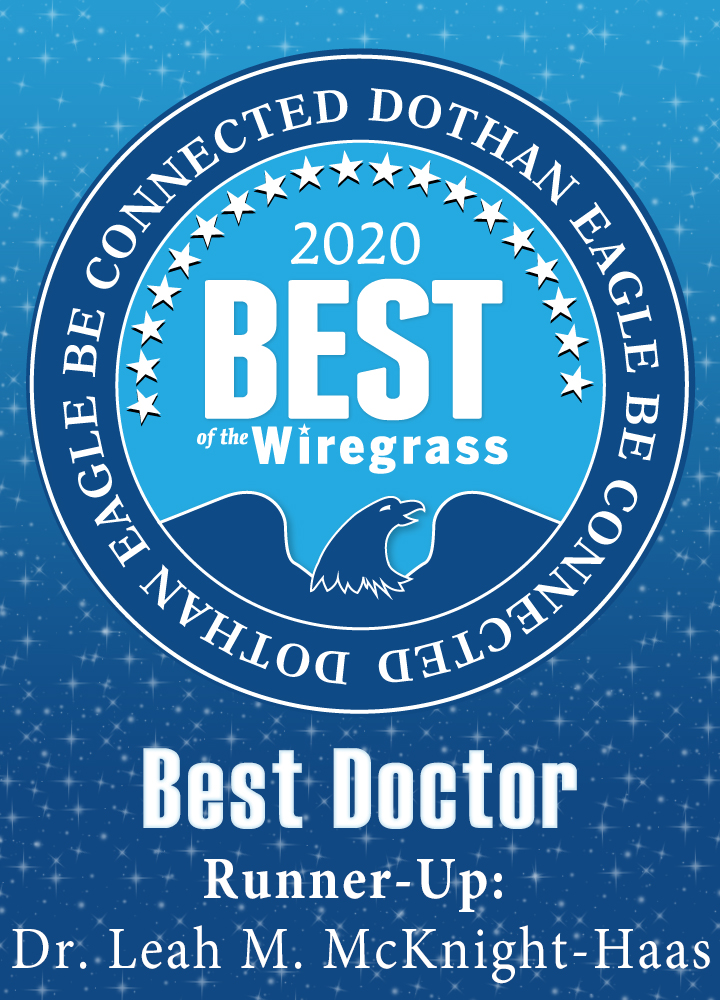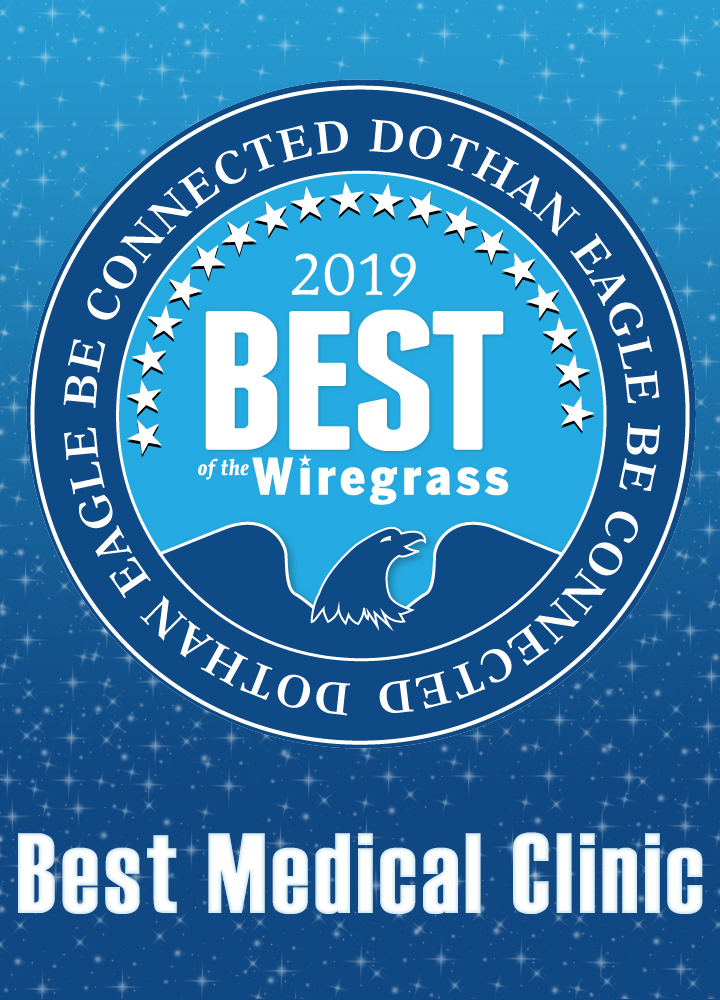 Radiological Services : SEH