Southern Clinic Office Policies
Our regular hours of operation are Monday – Thursday from 6:45am to 4:30pm, and on Friday from 6:45am to 11:30am.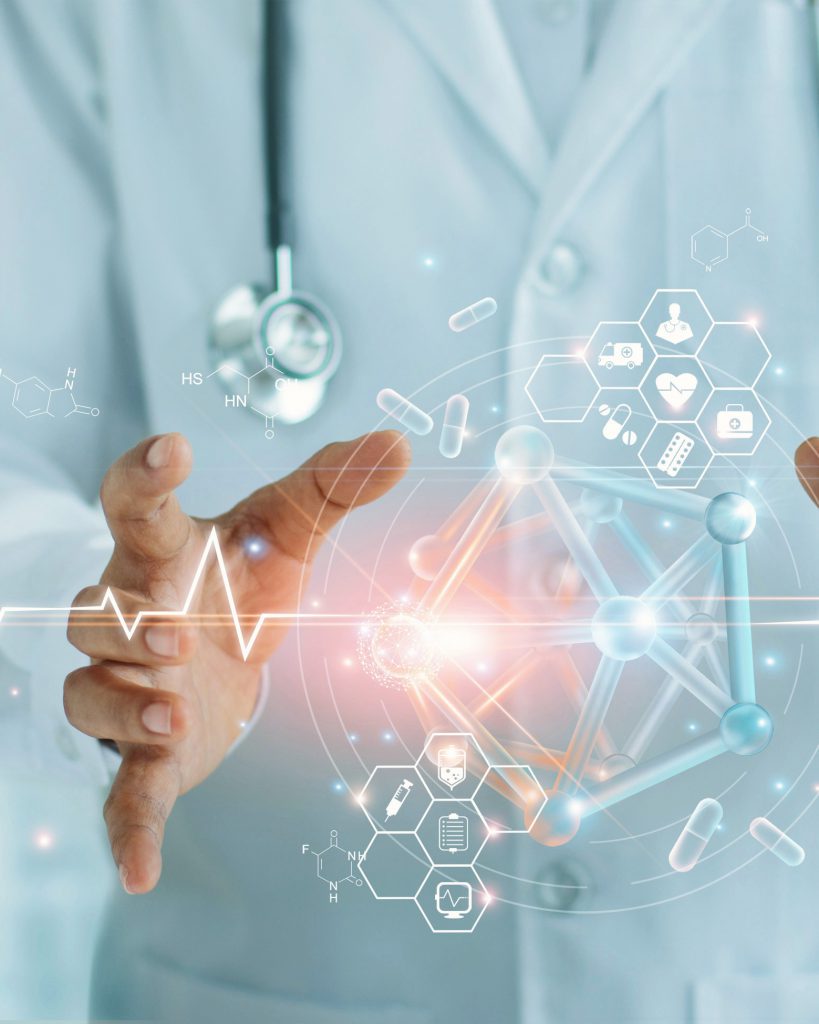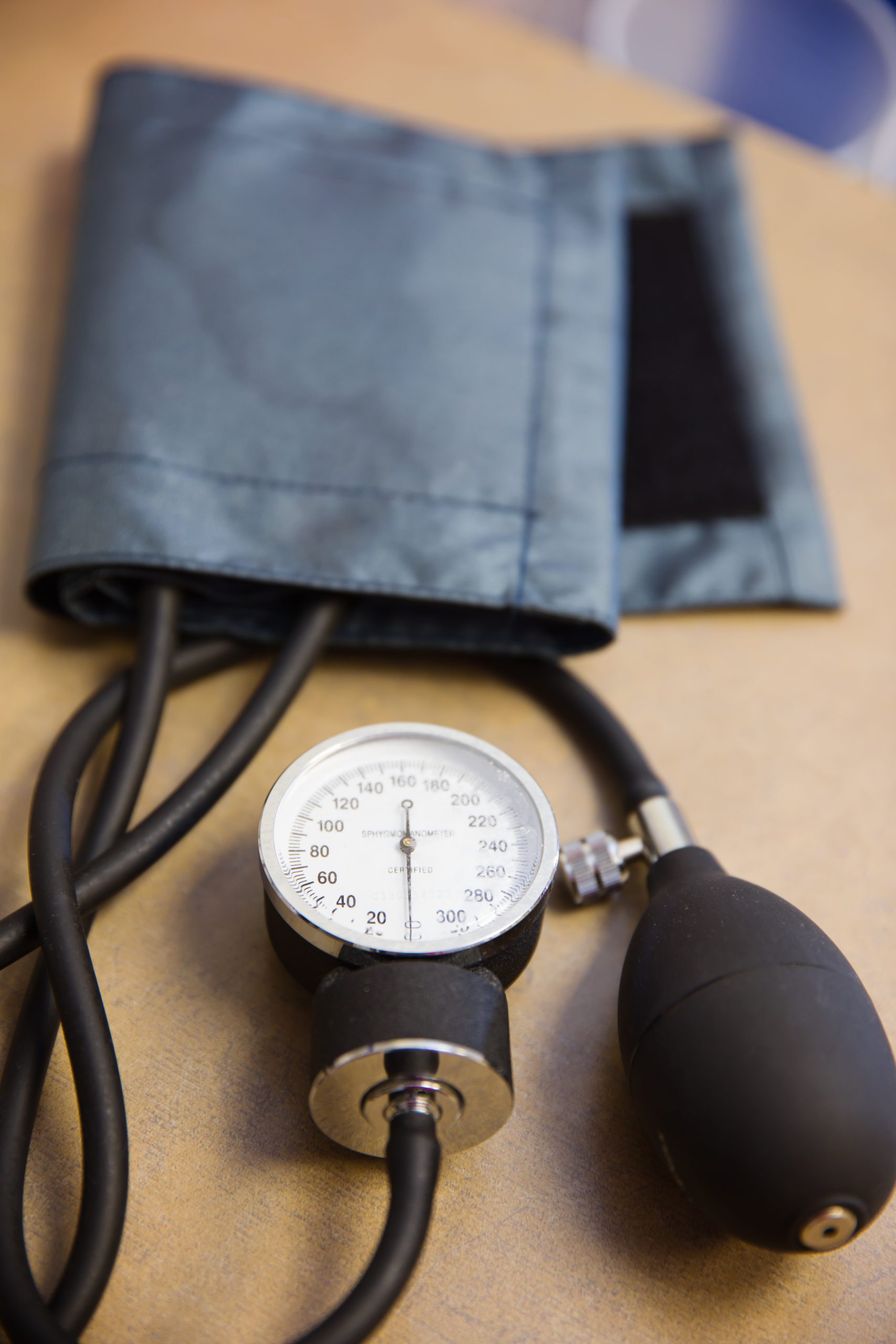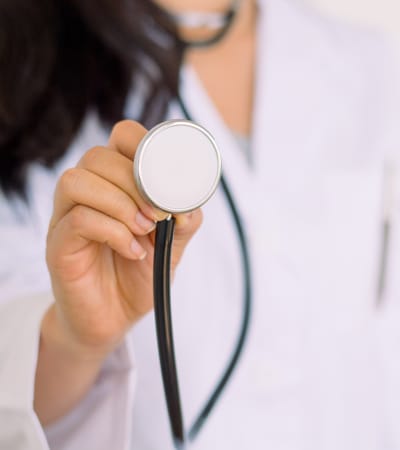 Appointments
Our physicians and nurse practitioners see patients by appointment only. Should you have an emergency, we recommend you report to the emergency room without delay.
Routine visits may be scheduled during regular office hours by calling (334) 794-6611 or request an appointment on our website *Patient Portal* link.
New patient appointments generally require more time than established patients. This is because a complete medical history of the patient's history is compiled. Medical histories may also be completed on our website and we will import these into your records.
If you are unable to keep your scheduled appointment, please call our office as soon as possible. This will permit us to use your time for another patient. Failure to do so may result in a charge.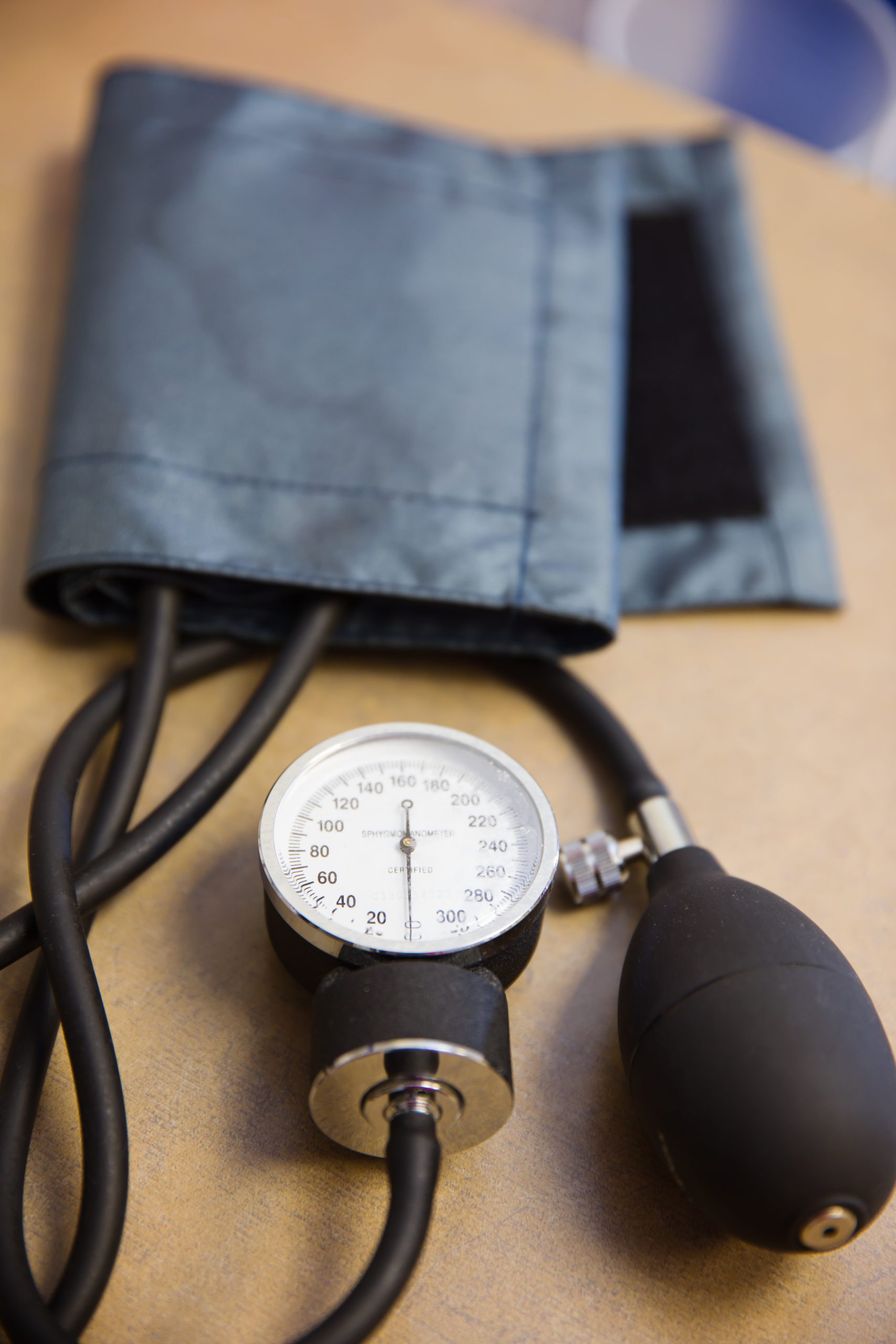 Prescriptions
IT IS OUR POLICY THAT PRESCRIPTIONS MUST BE REQUESTED DURING NORMAL BUSINESS HOURS.
For prescriptions please call our office, during normal hours, please press 0# and leave a message or hold for the operator who will take your request. You may also request medication refills on our website *Patient Portal* link.  Be sure to give us the medication name, the dosage, and how you are currently taking the medicine. We will need your pharmacy name and their telephone number. We ask that you allow a minimum of 24 hours for your request to be taken care of. However, you may check with your pharmacy to see if your prescription is ready.  We will not contact you unless we have a question regarding your request.
Paperwork
Please complete all paperwork required for your visit.
These forms may be found on our website under Patient Forms section below. The Health History form can be filled out within our Patient Portal and will be imported directly into your records or you may bring them completed with you on the day of your appointment.
You will be asked to arrive earlier than your scheduled appointment time to allow us adequate time to update your information in our system. Make sure you bring your current insurance cards and a photo ID with you to your appointment. Your Driver's License will be fine for a photo ID. We must have proof of insurance prior to the first visit or you will be expected to pay for that day's visit.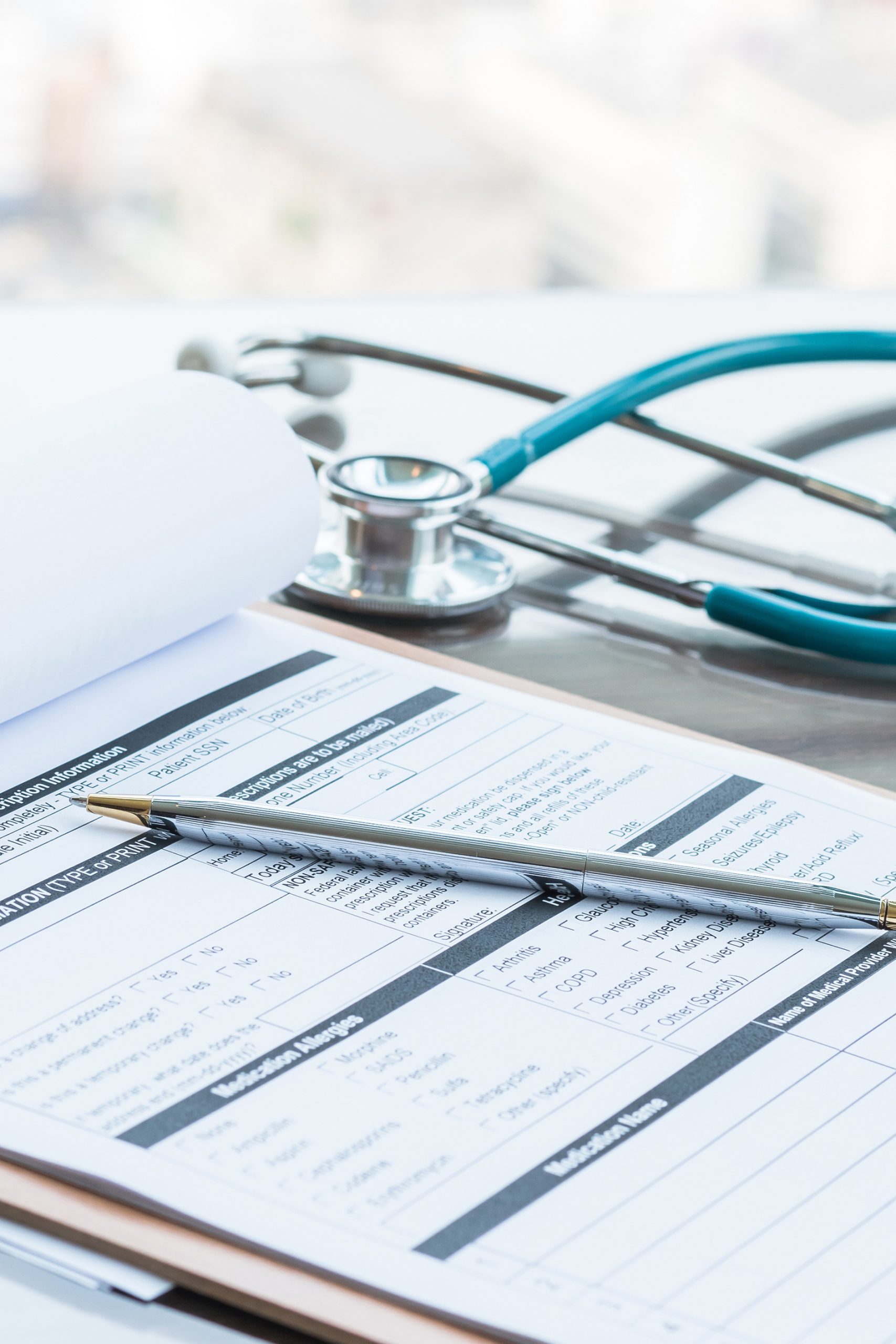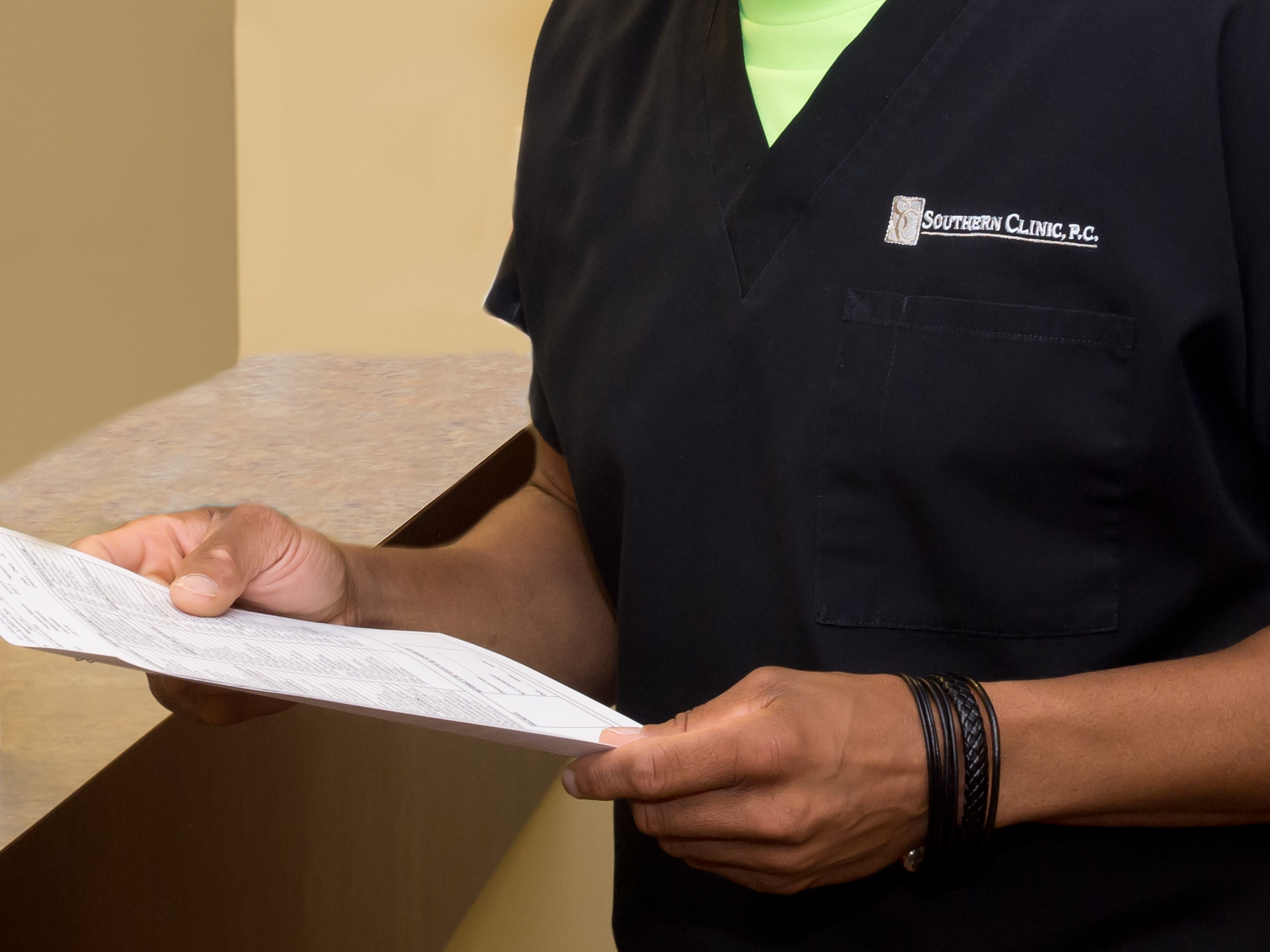 Disability and Other Forms
Please allow 3-5 business days for completion.
We realize that special forms are sometimes necessary to provide documentation of medical conditions. Completing forms is time consuming and falls outside of the contractual relationship between you and your insurance company. All forms filed by Southern Clinic will incur a filing fee which will be due upon completion of the forms. Filing fee is based on type of form to be completed.
Medical Records
Please allow 5 business days for completion.
Medical Record requests are supplied by Bactes, Inc. If you require a copy of your medical records, please give us one week notice. Please be aware that there is a per page charge to cover the cost of this. The charge is in accordance with Alabama Code.
Patient Forms
Please fill out the following forms and bring them in with you at the time of your office visit:
Records Release – To Southern Clinic
Notice of Privacy Practices
Records Release – From Southern Clinic